Covid: Bristol's homeless more than tripled during pandemic
Covid: Bristol's homeless more than tripled during pandemic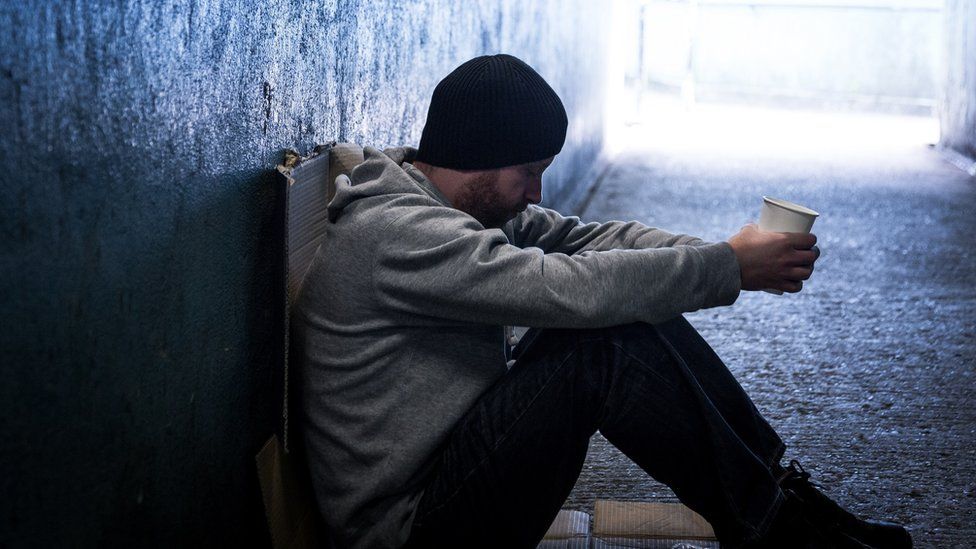 The number of slot single people in Bristol requiring temporary housing more than tripled during the pandemic, a housing official has said.
Paul Sylvester described the 330% increase during the past year as "absolutely massive".
He was speaking during a multi-agency housing group meeting on the impact of Covid on homelessness in the city.
Families with children in temporary accommodation went up by 11%, but the number of rough sleepers fell.
Mr Sylvester, head of housing options at Bristol City Council, said homelessness surged after each lockdown, with the biggest rise after the third, as coronavirus took its toll on families and relationships.
The number of people made homeless because they were told to leave by family or friends doubled during the past 12 months, he said.
Relationship breakdown and domestic abuse were also factors, according to the Local Democracy Reporting Service (LDRS).
"The increase in singles has been absolutely massive, up by 330%, compared to before Covid," he said.
Mr Sylvester said the 'Everyone In' campaign in the first lockdown saw nearly 300 people given beds in hotels and youth hostels.
He said emergency funding had helped bring the number of rough sleepers in Bristol to an historic low of 20 in January 2020 but this had since risen to around the "mid 40s", compared with around 130 in 2019.
Topic starter
Posted : 31/05/2021 5:32 am